Halo 4 - Master Chief's Face (Unmasked) - Legendary Ending
NOTICE: THIS WORK MAY BE PROTECTED BY COPYRIGHT
YOU ARE REQUIRED TO READ

THE COPYRIGHT NOTICE AT THIS LINK

BEFORE YOU READ THE FOLLOWING WORK, THAT IS AVAILABLE SOLELY FOR PRIVATE STUDY, SCHOLARSHIP OR RESEARCH PURSUANT TO 17 U.S.C. SECTION 107 AND 108. IN THE EVENT THAT THE LIBRARY DETERMINES THAT UNLAWFUL COPYING OF THIS WORK HAS OCCURRED, THE LIBRARY HAS THE RIGHT TO BLOCK THE I.P. ADDRESS AT WHICH THE UNLAWFUL COPYING APPEARED TO HAVE OCCURRED. THANK YOU FOR RESPECTING THE RIGHTS OF COPYRIGHT OWNERS.
My mother bought me a brand new video game console, the Xbox. I heard a lot of kids talking about how great the Xbox was at school, so I was really eager to have one. I liked the Xbox much more than the Playstation 2. The graphics were better and the games were more to my taste. With the Xbox, I got the game Halo. At first, I found Halo to be very difficult and I gave up on it a few times.

I had no idea that Halo would soon become one of my favorite video game series that I ever played.

--

My Twisted World: The Story of Elliot Rodger, by Elliot Rodger
I first met Weev in an online chat room that I visited while staying at Fortuny's house. "I hack, I ruin, I make piles of money," he boasted. "I make people afraid for their lives." On the phone that night, Weev displayed a misanthropy far harsher than Fortuny's.

"Trolling is basically Internet eugenics," he said, his voice pitching up like a jet engine on the runway. "I want everyone off the Internet. Bloggers are filth. They need to be destroyed. Blogging gives the illusion of participation to a bunch of retards. . . . We need to put these people in the oven!"

I listened for a few more minutes as Weev held forth on the Federal Reserve and about Jews. Unlike Fortuny, he made no attempt to reconcile his trolling with conventional social norms. Two days later, I flew to Los Angeles and met Weev at a train station in Fullerton, a sleepy bungalow town folded into the vast Orange County grid. He is in his early 20s with full lips, darting eyes and a nest of hair falling back from his temples. He has a way of leaning in as he makes a point, inviting you to share what might or might not be a joke.

As we walked through Fullerton's downtown, Weev told me about his day — he'd lost $10,000 on the commodities market, he claimed — and summarized his philosophy of "global ruin."

"We are headed for a Malthusian crisis,"

he said, with professorial confidence. "Plankton levels are dropping.

Bees are dying.

There are tortilla riots in Mexico, the highest wheat prices in 30-odd years." He paused. "The question we have to answer is:

How do we kill four of the world's six billion people in the most just way possible?

" He seemed excited to have said this aloud.

Ideas like these bring trouble. Almost a year ago, while in the midst of an LSD-and-methamphetamine bender, a longer-haired, wilder-eyed Weev gave a talk called "Internet Crime" at a San Diego hacker convention. He expounded on diverse topics like hacking the Firefox browser, online trade in illegal weaponry and assassination markets — untraceable online betting pools that pay whoever predicts the exact date of a political leader's demise. The talk led to two uncomfortable interviews with federal agents and the decision to shed his legal identity altogether. Weev now espouses "the ruin lifestyle" — moving from condo to condo, living out of three bags, no name, no possessions, all assets held offshore. As a member of a group of hackers called "the organization," which, he says, bring in upward of $10 million annually, he says he can wreak ruin from anywhere....

I asked about the status of Weev's campaign against humanity. Things seemed rather stable, I said, even with all this talk of trolling and hacking.

"We're waiting," Weev said. "We need someone to show us the way. The messiah."

"How do you know it's not you?" I asked.

"If it were me, I would know," he said. "I would receive a sign."

Zeno of Elea, Socrates and Jesus, Weev said, are his all-time favorite trolls. He also identifies with Coyote and Loki, the trickster gods, and especially with Kali, the Hindu goddess of destruction. "Loki was a hacker. The other gods feared him, but they needed his tools."

--

The Trolls Among Us, by Mattathias Schwartz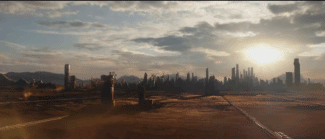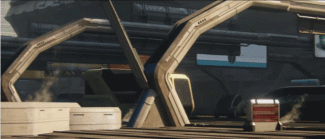 [Didact] In this hour of victory, we taste only defeat. I ask why.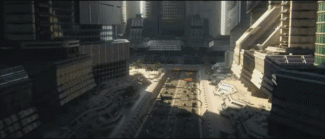 We are Forerunners.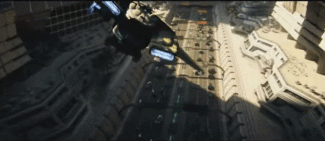 Guardians of all that exists.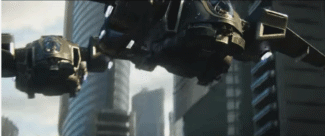 The roots of the galaxy have grown deep under our careful tending.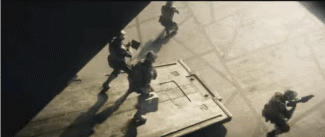 Where there is life, the wisdom of our countless generations has saturated the soil.
Our strength is a luminous sun towards which all intelligence blossoms ...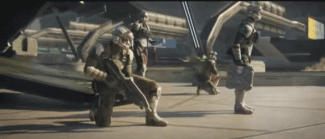 And the impervious shelter ...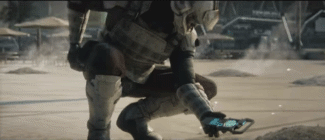 beneath which it has prospered.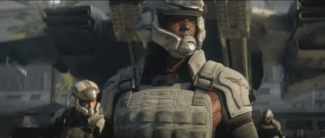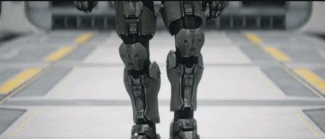 I stand before you.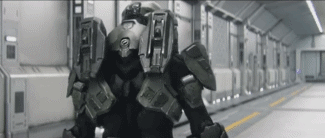 Accused of the sin of ensuring Forerunner ascendancy ...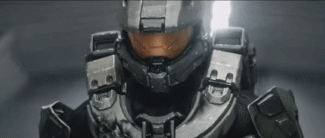 Of attempting to save us from this fate where we are forced to ... recede ...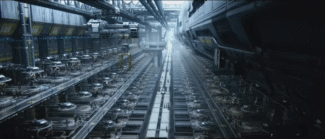 Humanity stands as the greatest threat in the galaxy.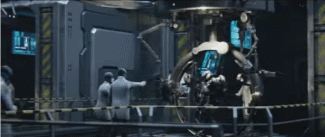 Refusing to eradicate them is a fool's gambit.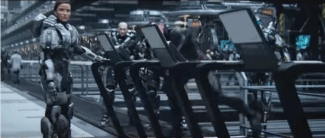 We squander eons in the darkness ...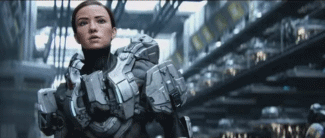 ... while they seize our triumphs for their own.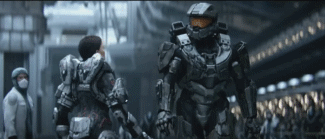 The Mantle of Responsibility for all things ...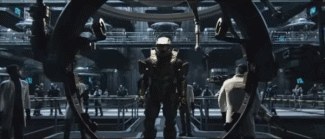 belongs to Forerunners alone!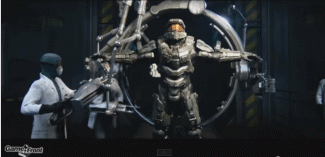 Think of my acts as you will.
But do not doubt the reality.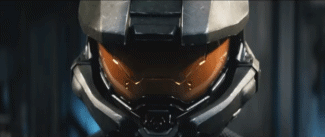 The reclamation ... has already begun.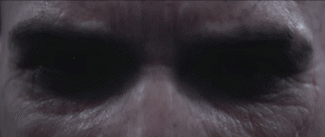 And we are hopeless to stop it.
I see a vast and distinguished room.... Portraits of prominent men of history hang on the walls. They are men who have led Germany through much agony. Are they not the chancellors of the Reich? Yes, this is the Conference Room of the Chancellery. Noise penetrates through the windows. The Storm Troopers move down the Wilhelmstrasse. There has been a magnificent victory. The people want Hitler. Victory, Victory! Hitler is victorious. Resistance is useless.

--

Gods & Beasts -- The Nazis & the Occult, by Dusty Sklar