STRICTLY PRIVATE AND CONFIDENTIAL.
E. S. T. S.
NOTICE
THE attention of all members of the Esoteric Section is again called to the inflexibility of the following Regulations:
1ST. That every Esoteric communication to the Secretary, Mr. William Q. Judge, must bear upon its envelope the word "Private."
2D. That no other business, Theosophical Path, or what not, can be upon the same sheet or in the same envelope as Esoteric business.
3d That no envelope shall bear the word "Private" which is not upon purely Esoteric business or upon business purely personal to Mr. Judge.
The reason for this is as follows. All letters upon business of the Theosophical Society and all upon business of the Path are separately arranged and filed for immediate use and subsequent reference, and in order to save time. If a letter contains an order, a remittance, or a request concerning T. S. or Path business, and also contains matters concerning the E. S., it must either be withdrawn from the cognizance of those deputed to execute the office duties, and thereby receive no attention, or else follow the usual course and be exposed to inspection by the staff. In the former case the business is unattended to; in the latter case E. S. matters are made public.
It must be understood that E. S. communications are kept wholly separate from others, and are filed and answered by the Secretary himself, that he has other onerous duties to perform, and it must not be supposed that he can spend valuable time in separating the different parts of mixed communications.
As this necessary rule has been so often violated, and as so much time and trouble have been wasted through violations, the Secretary is obliged to notify members that they must hereafter expect such violations to be followed by a return to them of the letters. If, then, a member receives back again a letter by him to the Secretary and upon it the words "Returned for violation of rule," he will note that there has been an infraction and must conform his letter to the rule before it will receive attention.
It is also to be remembered that notices of change of address must be sent to the Secretary. They have no validity for the Esoteric Section of the T. S. if sent to the editor of the Path or to the General Secretary of the T. S.
WILLIAM Q. JUDGE,
Secretary to H.P.B.
July, 1980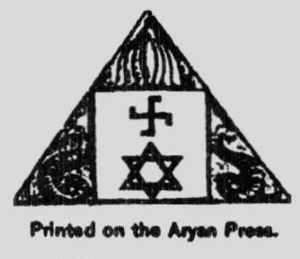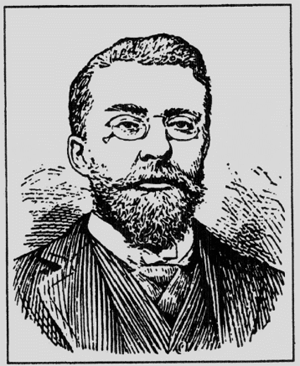 Bertram Keightley