Part 4 of 5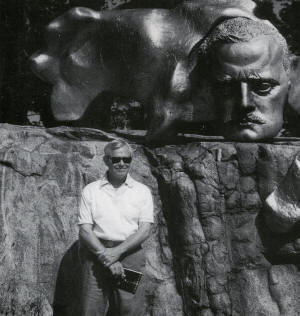 Clare Edward Petty in Helsinki in 1981 in front of a statue of the Finnish composer Jean Sibelius. A member of the CIA's Special Investigations Group that conducted the search for penetrations, Petty concluded that James Angleton himself was the Soviet mole.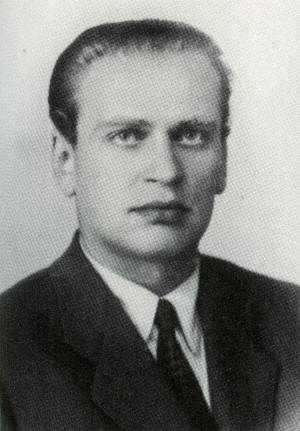 THE SOVIETS: Yuri Ivanovich Nosenko as a young KGB officer before he defected to the CIA in Geneva early in 1964. This photograph, obtained by the author, is the first ever published of Nosenko. A photograph identified as Nosenko and widely distributed by wire services when the KGB officer defected was actually of another member of the Soviet disarmament delegation, V. V. Shustov.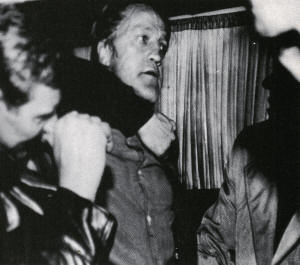 Ado!f G. Tolkachev is arrested by agents of the KGB in 1985. For almost a decade, during the Carter and Reagan administrations, Tolkachev was Washington's most valuable spy in the Soviet Union. But an overly suspicious CIA had turned him away three times. The Soviets announced his execution in !986.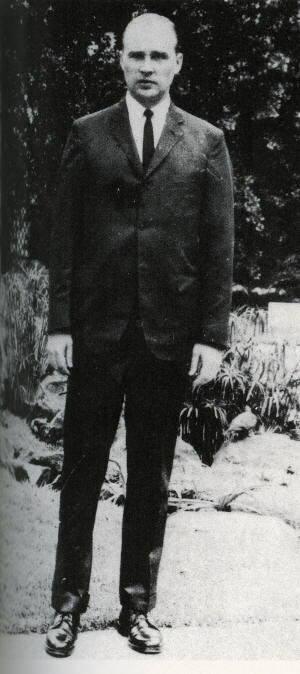 Yuri Loginov, code name AEGUSTO, the KGB "illegal" who passed information to the CIA for six years in the 1960s. When the CIA's Soviet division and Angleton became persuaded that he was a plant, Loginov was betrayed by the agency, arrested in South Africa, and forced to return to the Soviet Union. Later defectors said he had been executed.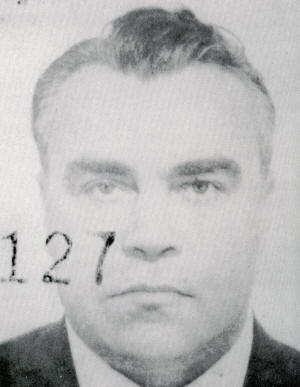 The first published photograph of Aleksei Isidorovich Kulak, code name FEDORA, the KGB officer at the United Nations in New York who became a legend of the Cold War. Over a period of sixteen years, FEDORA passed Soviet secrets to the United States. J. Edgar Hoover considered him his best spy and the FBI paid him $100,000. The CIA did not trust him.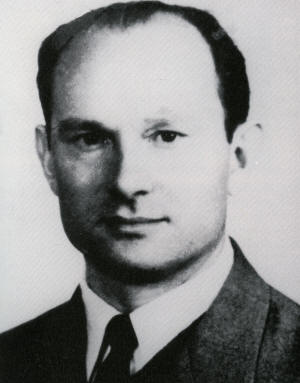 The first published photograph of TOPHAT, Dmitri Fedorovich Polyakov, another famous FBI source in New York. The Soviets announced that TOPHAT, an officer of the GRU, Soviet military intelligence, had been caught and executed for espionage on March 15, 1988.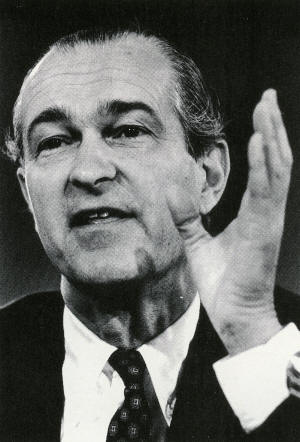 THE AGENCY: During the era of the mole hunt, Richard M. Helms ran the CIA's clandestine directorate and then served as CIA director. A strong supporter of counter-intelligence chief James Angleton, he defended the need for a mole hunt. The possibility of a Soviet spy inside the CIA, Helms said, was "one of the real nightmares" he faced as director.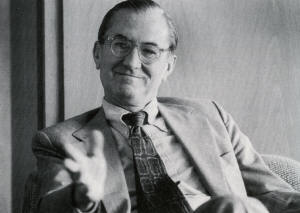 CIA director William E. Colby fired Angleton in 1974.