PHOTO GALLERY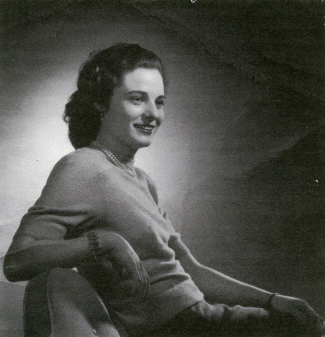 Maria del Carmen Tapia in 1947 when she first encountered Opus Dei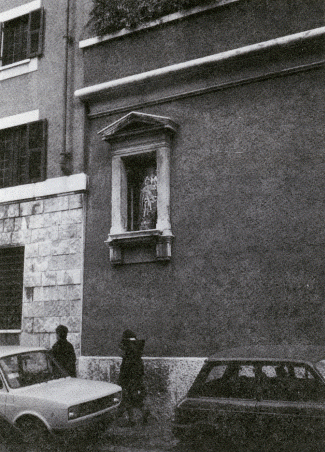 The statue of the Madonna on the wall of Opus Dei headquarters in Rome separates the women's house from the men's, symbol of the union/separation of the two.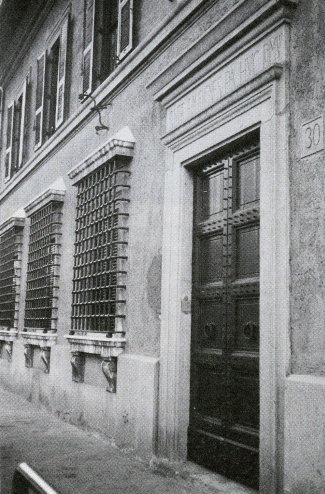 The Procura Generalizia, Via del Villa Sacchetti, 30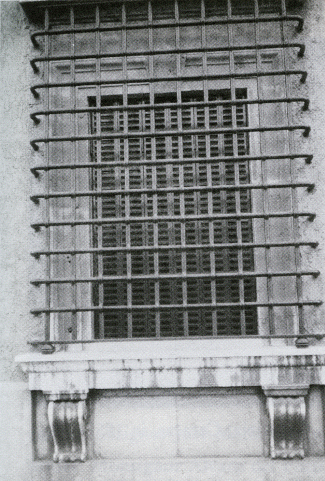 Barred window on the ground floor of Opus Dei headquarters in Rome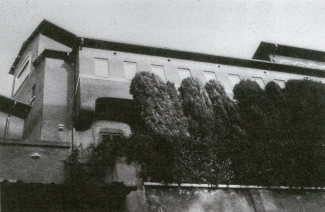 Overview of Opus Dei headquarters in Rome and the Cypress Courtyard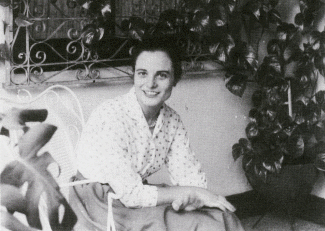 Maria del Carmen Tapia in Casavieja, Caracas, in 1957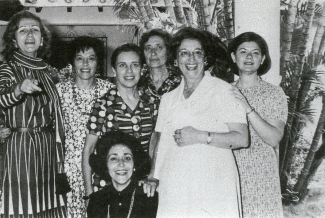 Group of Venezuelan numeraries. From left to right: Mercedes Mujica, Eva Josefina Utzcategui, Alida Franceschi, Josefina de Miguel, Carmen Gomez del Moral, and Maricucha (a numerary from Peru). In front: Maria Margarita del Corral.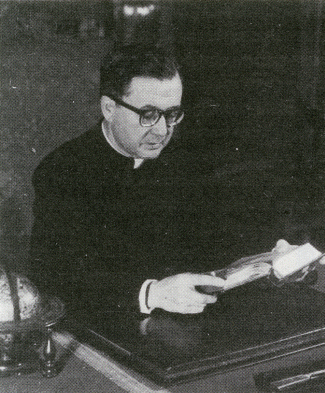 Monsignor Jose Maria Escriva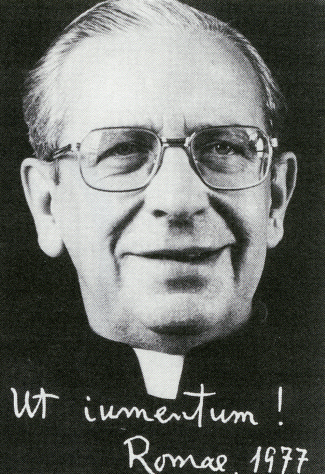 Monsignor Alvaro del Portillo (Ut iumentum! "Like a donkey!")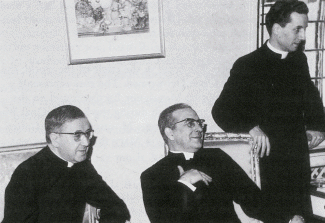 Three generations of Opus Dei: Jose Maria Escriva, Alvaro del Portillo, and Javier Echevarria. Photo: Europa Press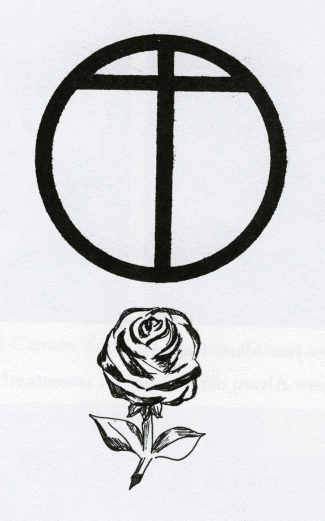 Opus Dei emblem: The cross in the circle of the world; the rose symbolizing Opus Dei women. The rose represents a gilded wooden rose that Monsignor Escriva found on the grounds of a destroyed church during the Spanish Civil War while fleeing the Republican side. Monsignor Escriva often said it was a sign sent by Virgin Mary that his escape was God's will.