APPENDIX [
GALLERY OF THE MANY INVISIBLE EXHIBITS
]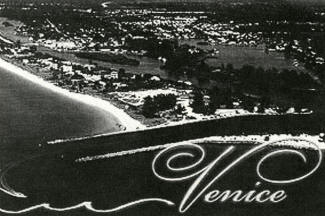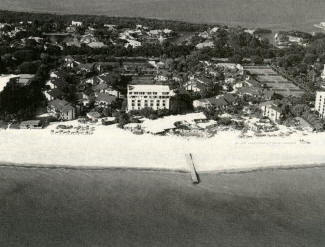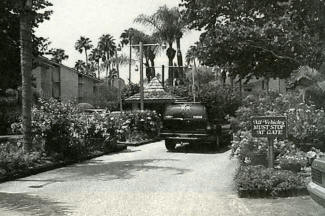 At this guard shack at the Colony Beach Resort on Longboat Key in Sarasota, where President George W. Bush was staying the night before the 9/11 attack, four Arab men in a white van attempted to gain entrance using a ruse identical to that used just two days earlier to assassinate the Taliban's chief foe, Shah Massoud.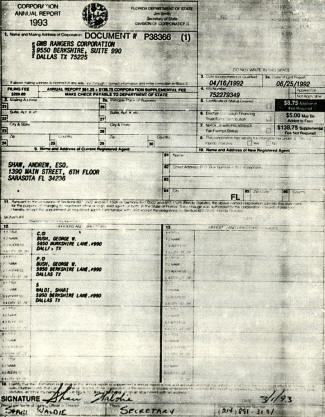 A long history in the Venice Gulf Coast area: Corporate fundraising vehicle used by George W. Bush in his Texas Governor's campaign, inexplicably incorporated in Sarasota, Florida.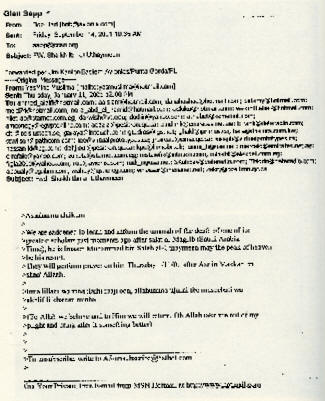 Mohamed Atta's e-mails: Local law enforcement in the Venice area came up with evidence contradicting the FBI's 'official story,' like these e-mails from Atta, written while he lived in the area months after the FBI says he left.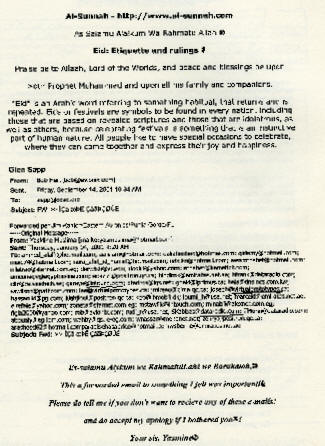 Friends in strange places: Several of the names on Atta's e-mail list appear to have been employees of U.S. Defense contractors.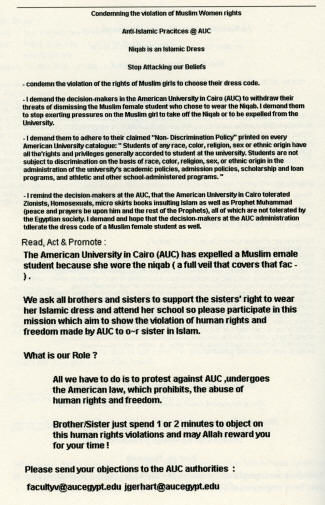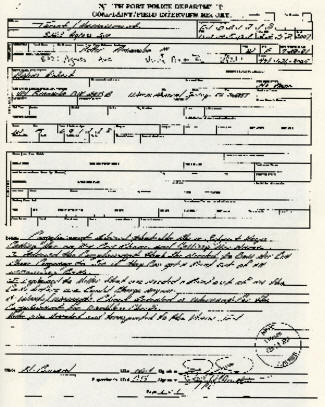 After a wild three-day weekend in Key West with Mohamed Atta, Amanda Keller returned to an enraged now-former boyfriend. After she was briefly jailed in the aftermath of the melee which followed, Atta wrote a check to bail her out.